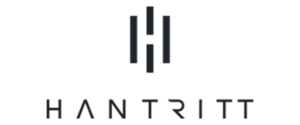 Hantritt
|
Founded: 2021
|
Origin: Germany
Over the years we have seen so many beautiful materials in classic interiors with beautiful pattern, colours and styles. This materials and so the interior represent next to the design of the body the spirit of the time epoch of this classic cars.
So the brand Hantritt was born!
The obsession into details, beautiful design and quality handcraft in the restoration process of classic Porsche interiors is now finding in bespoke, unique fashion pieces.